TO OUR CUSTOMERS
We are no longer accepting orders for same day service after 2:00pm.
Same day service ends at 2:00pm Monday - Friday & 11:00am on Saturdays.

Deliveries to Meridian and Eagle are cut off at 12:00 noon due to the increase in gas prices.
Thank you for your understanding.


SAME DAY DELIVERY
DESTINATION FEES APPLY
LOCAL FLOWER DELIVERY
MONDAY - FRIDAY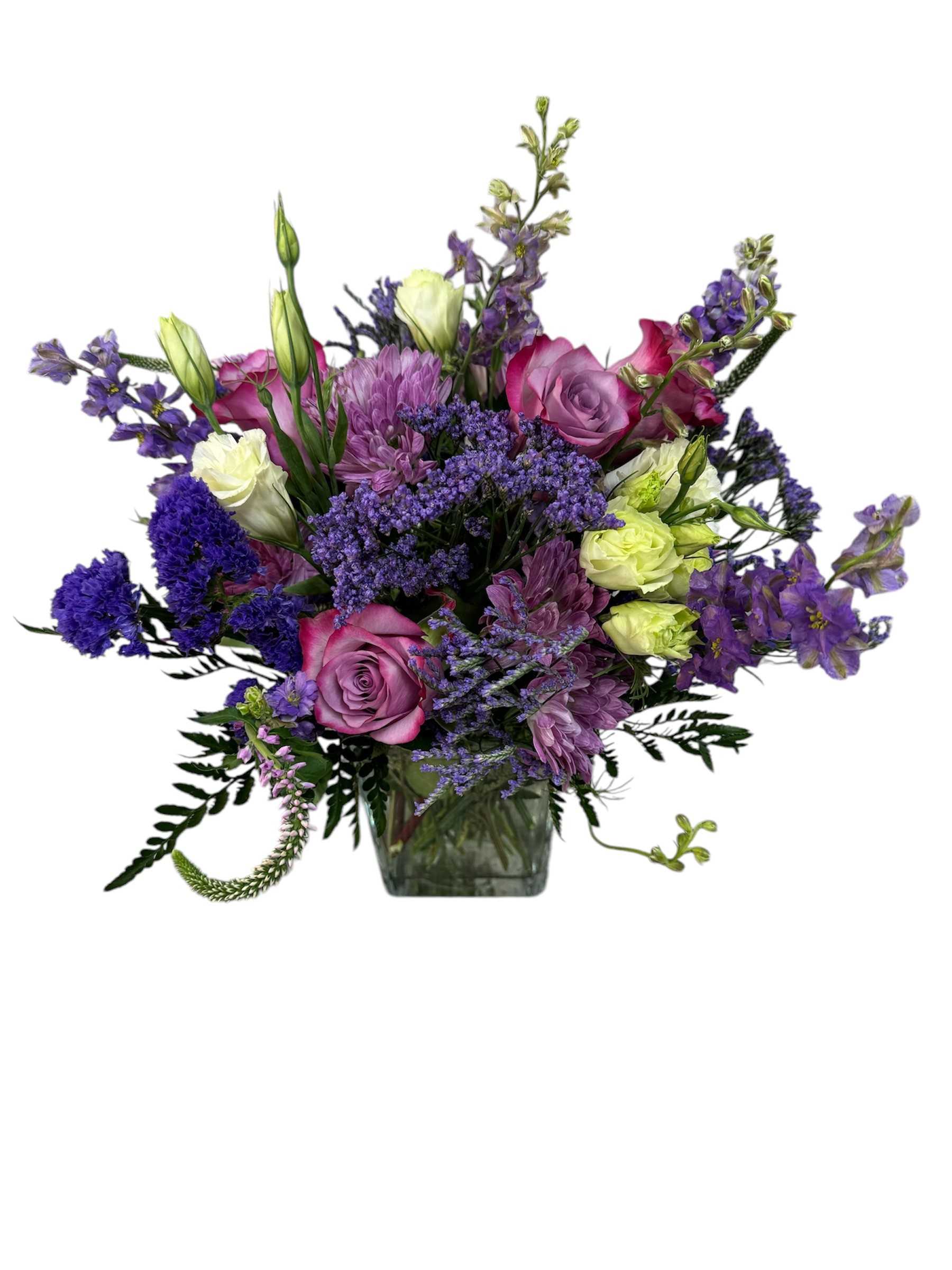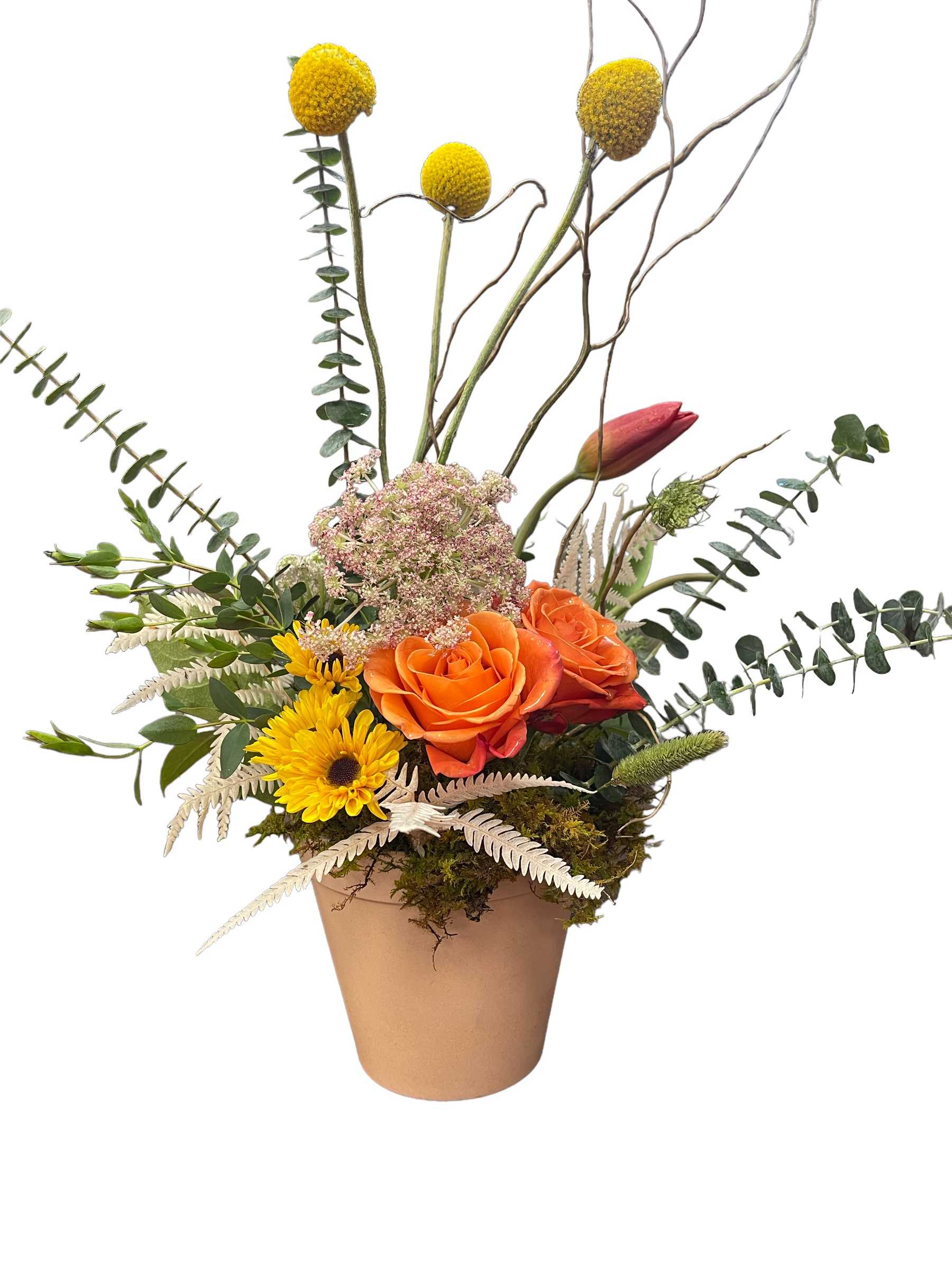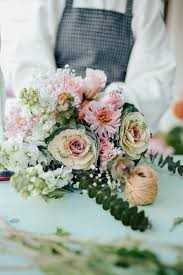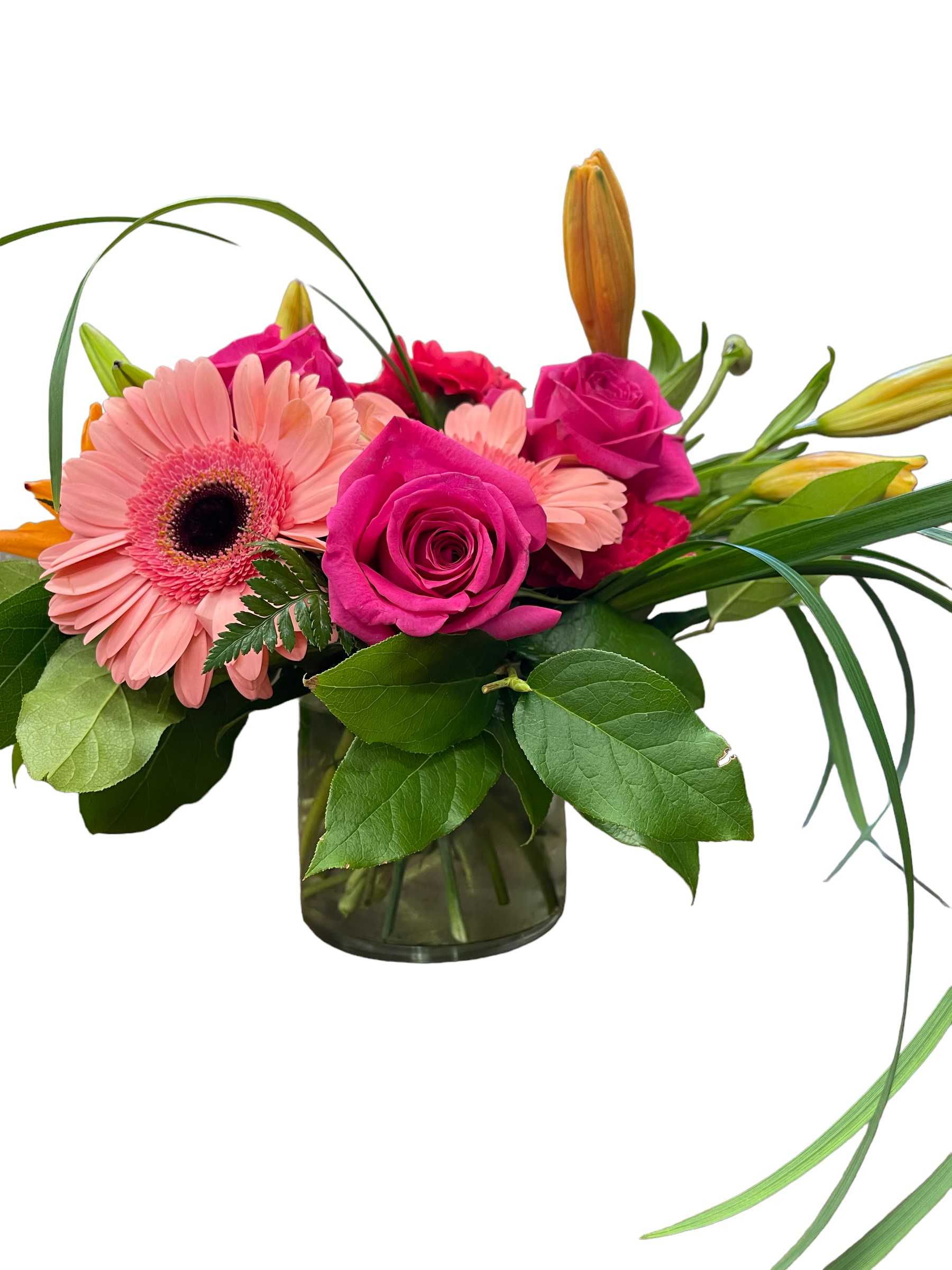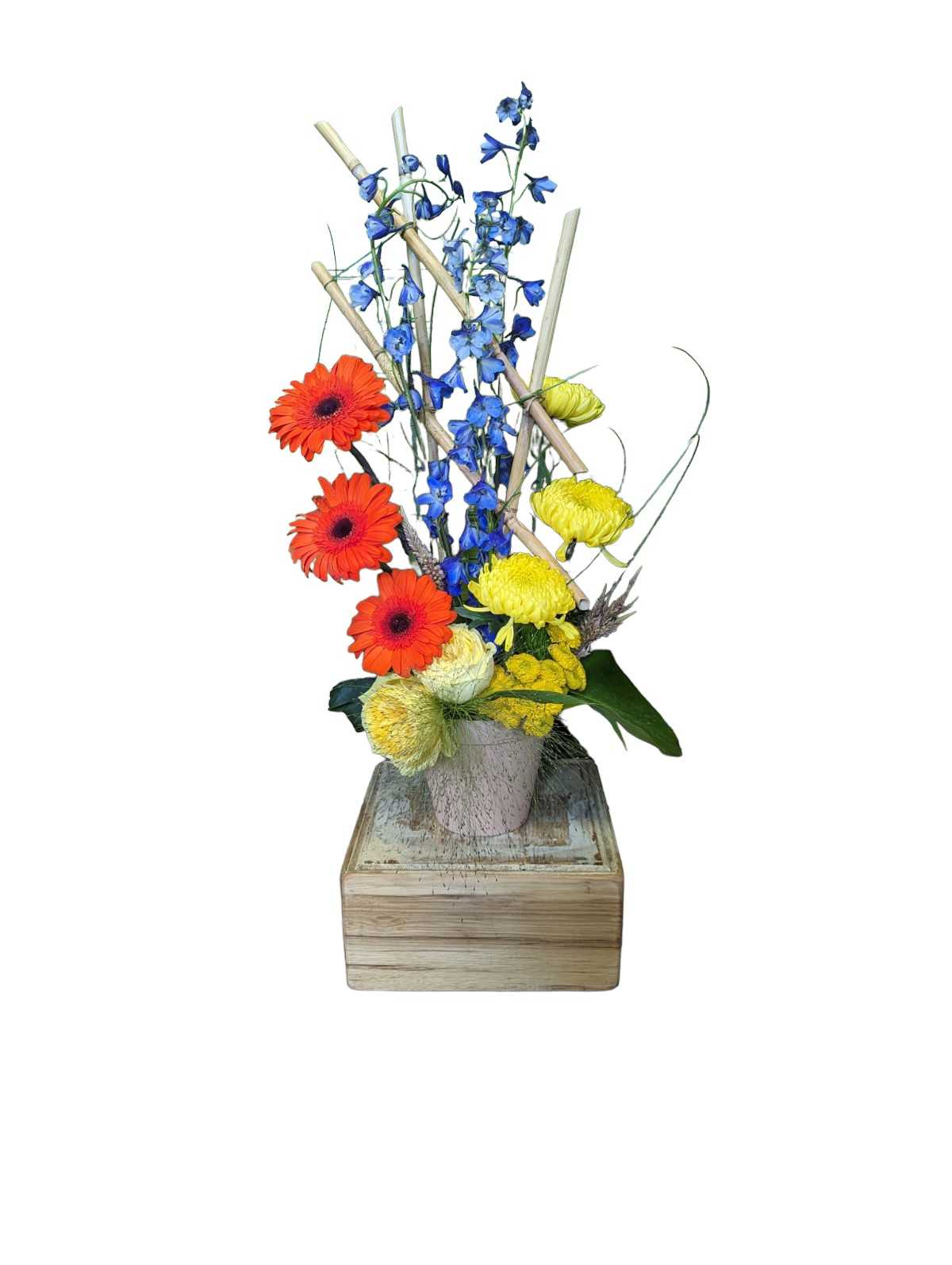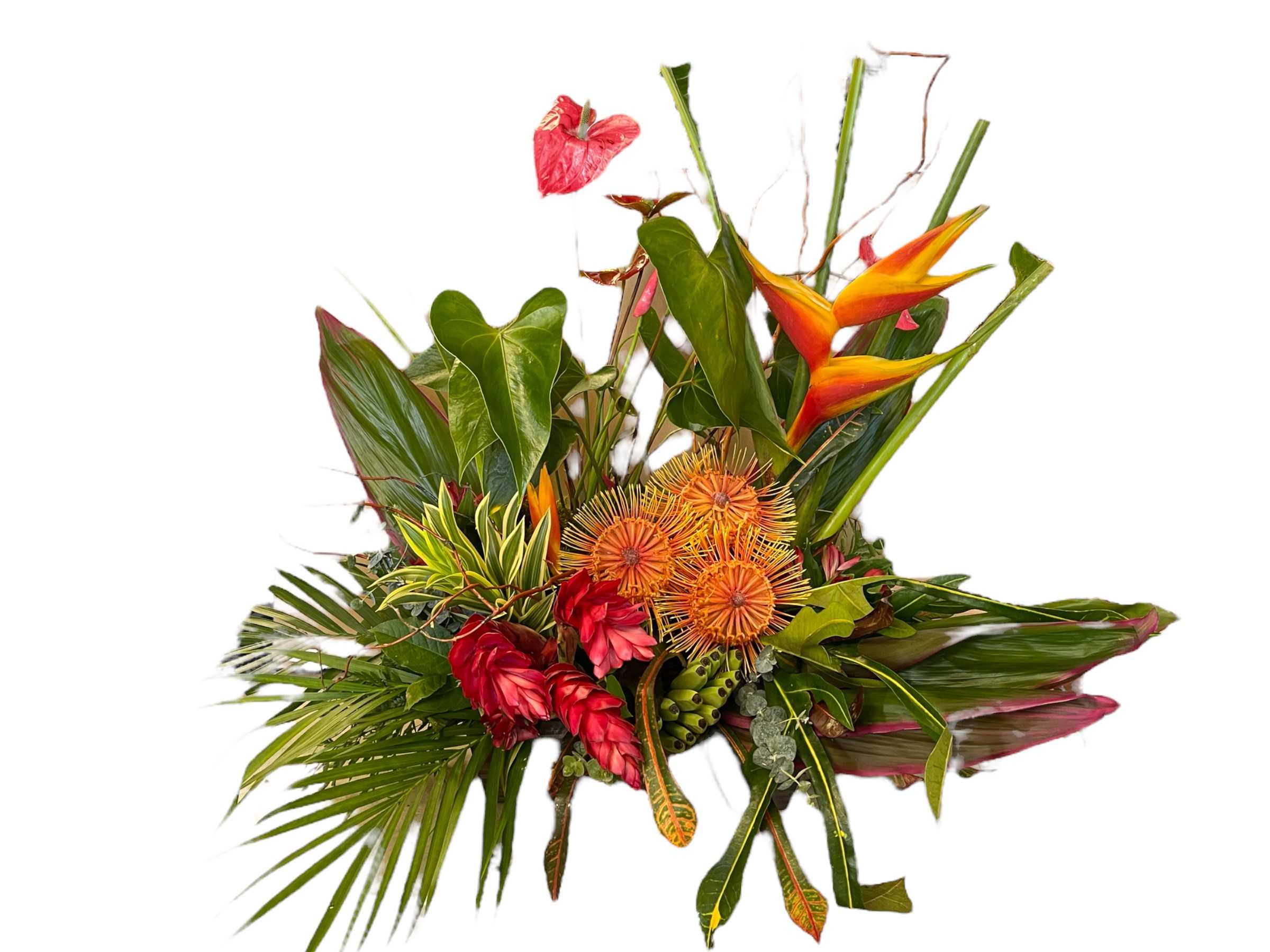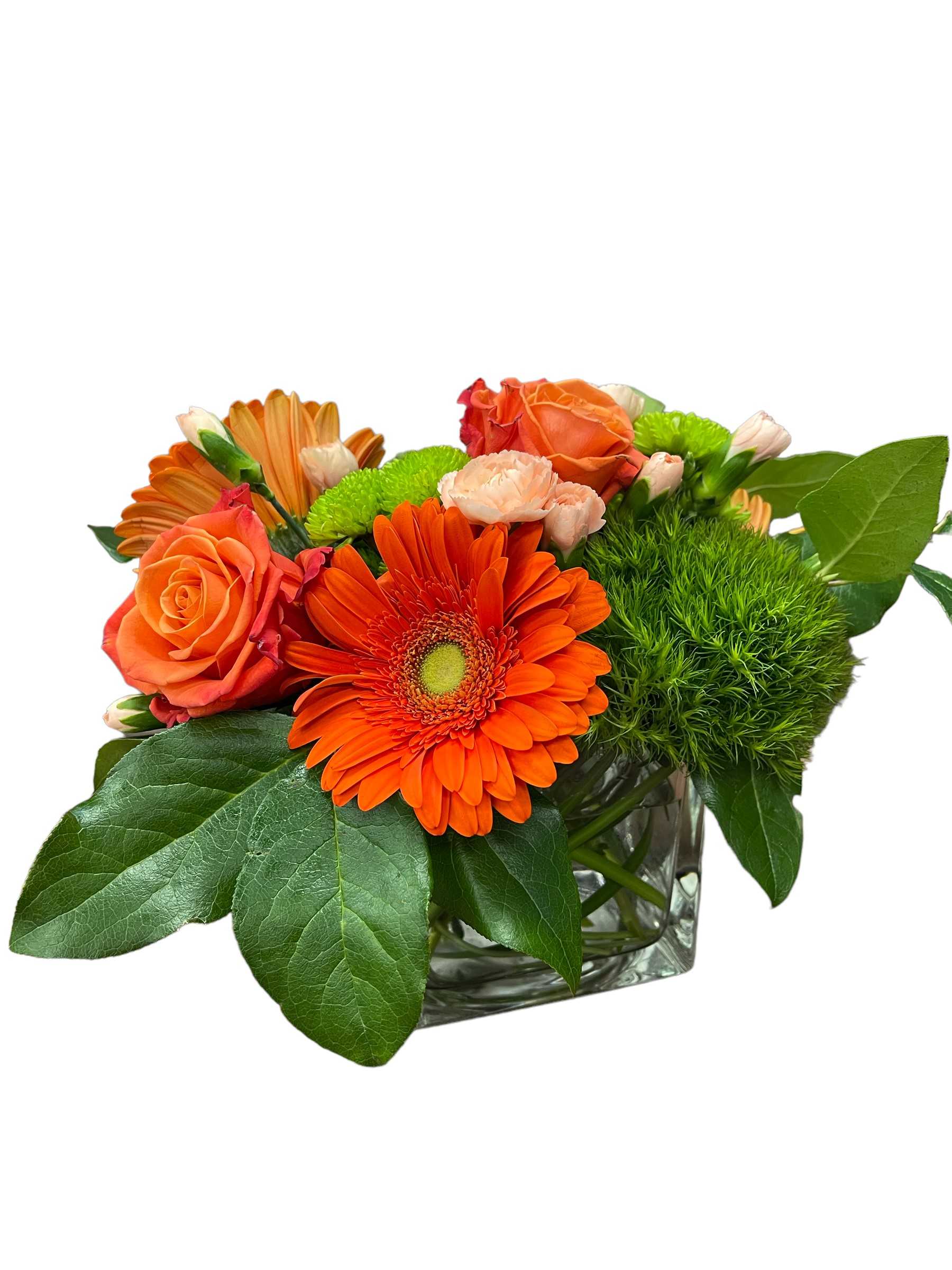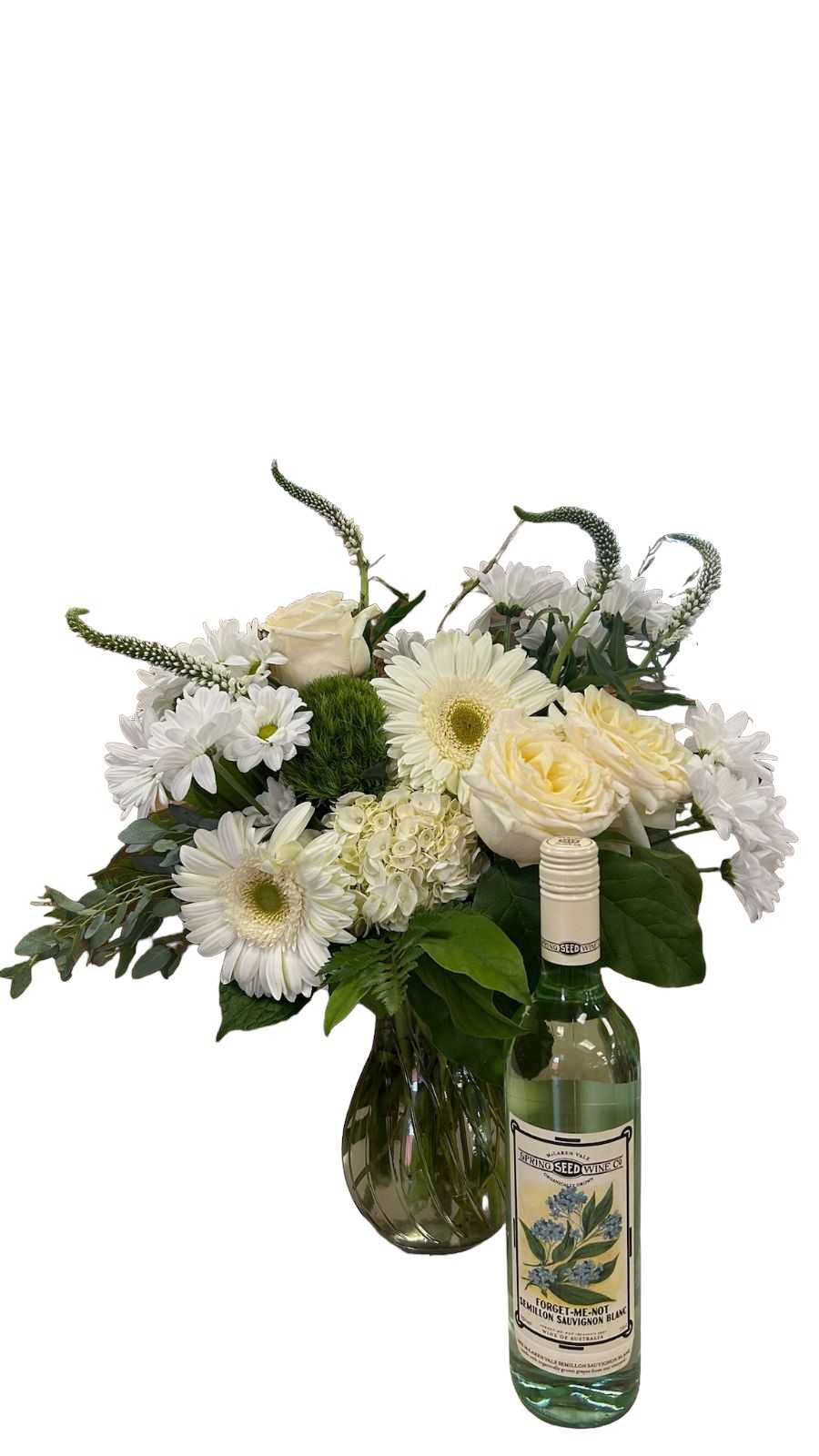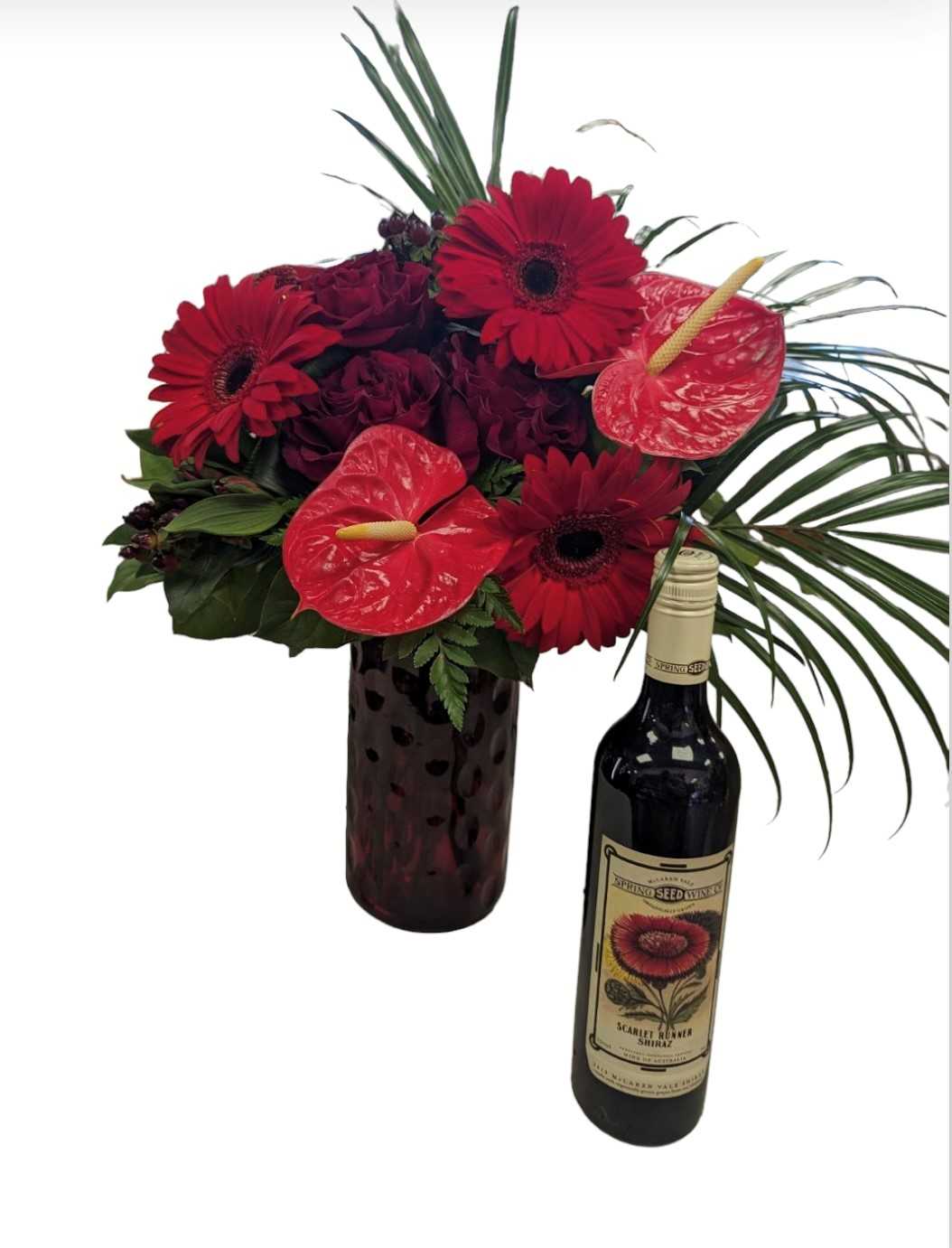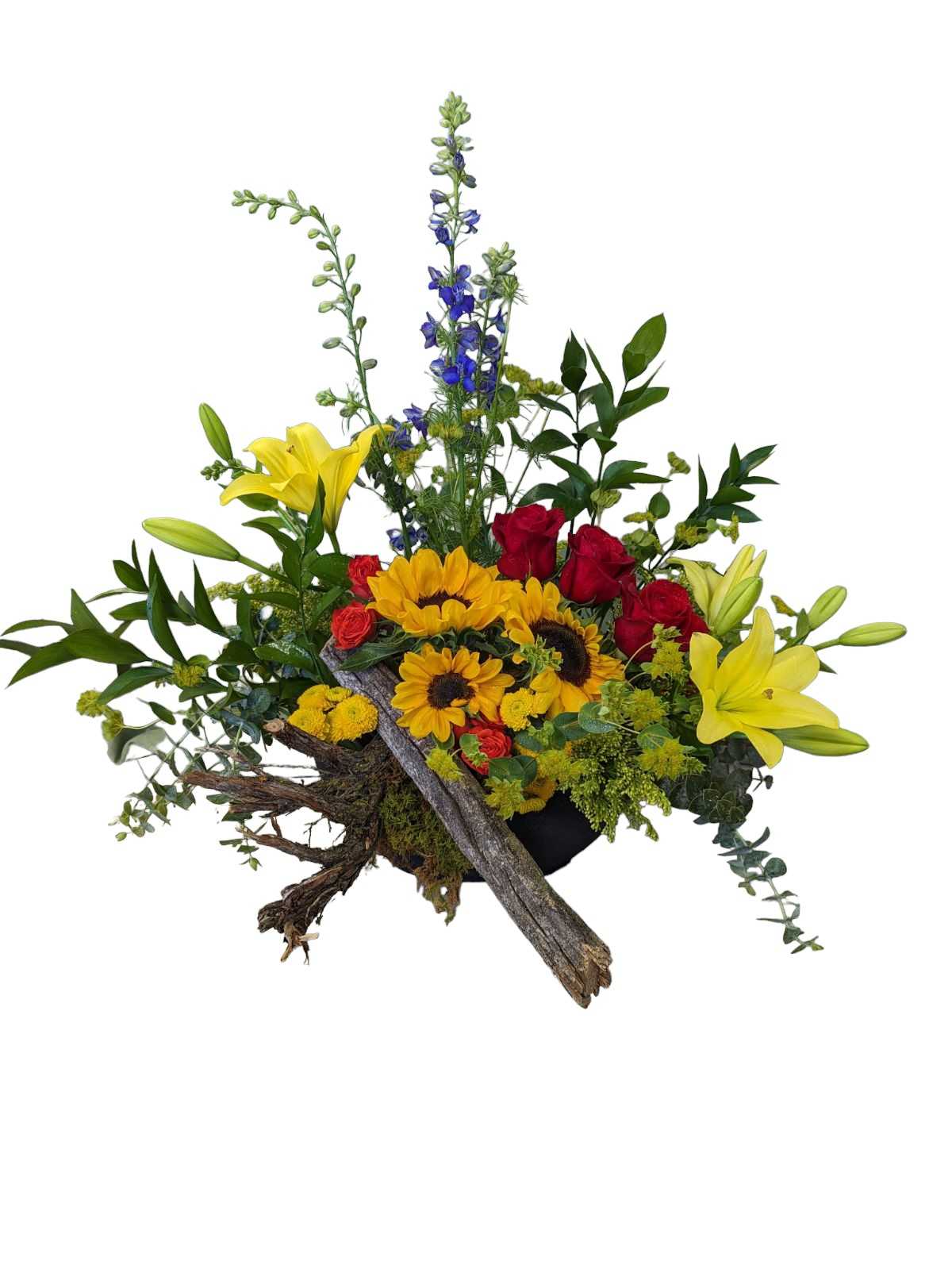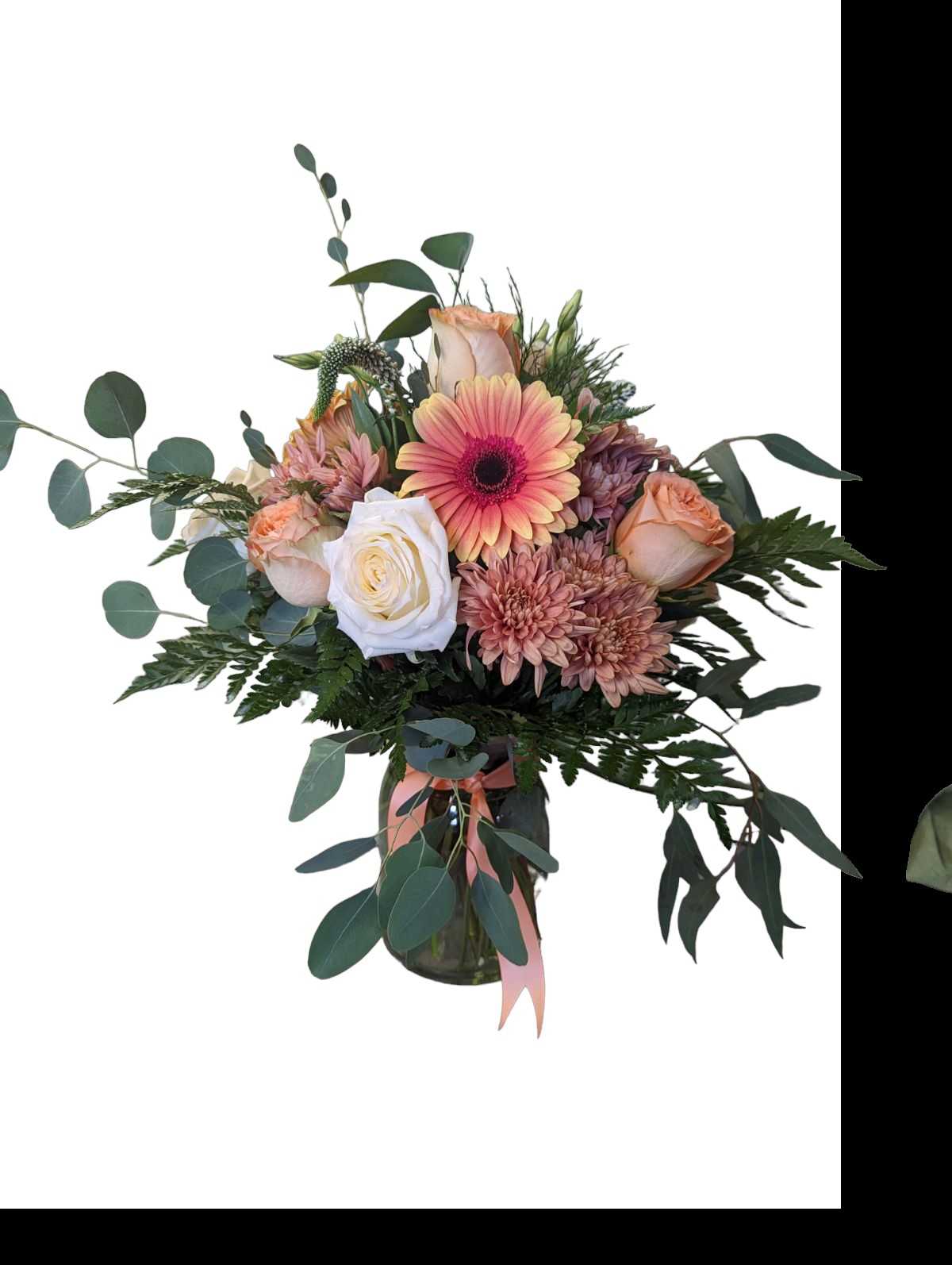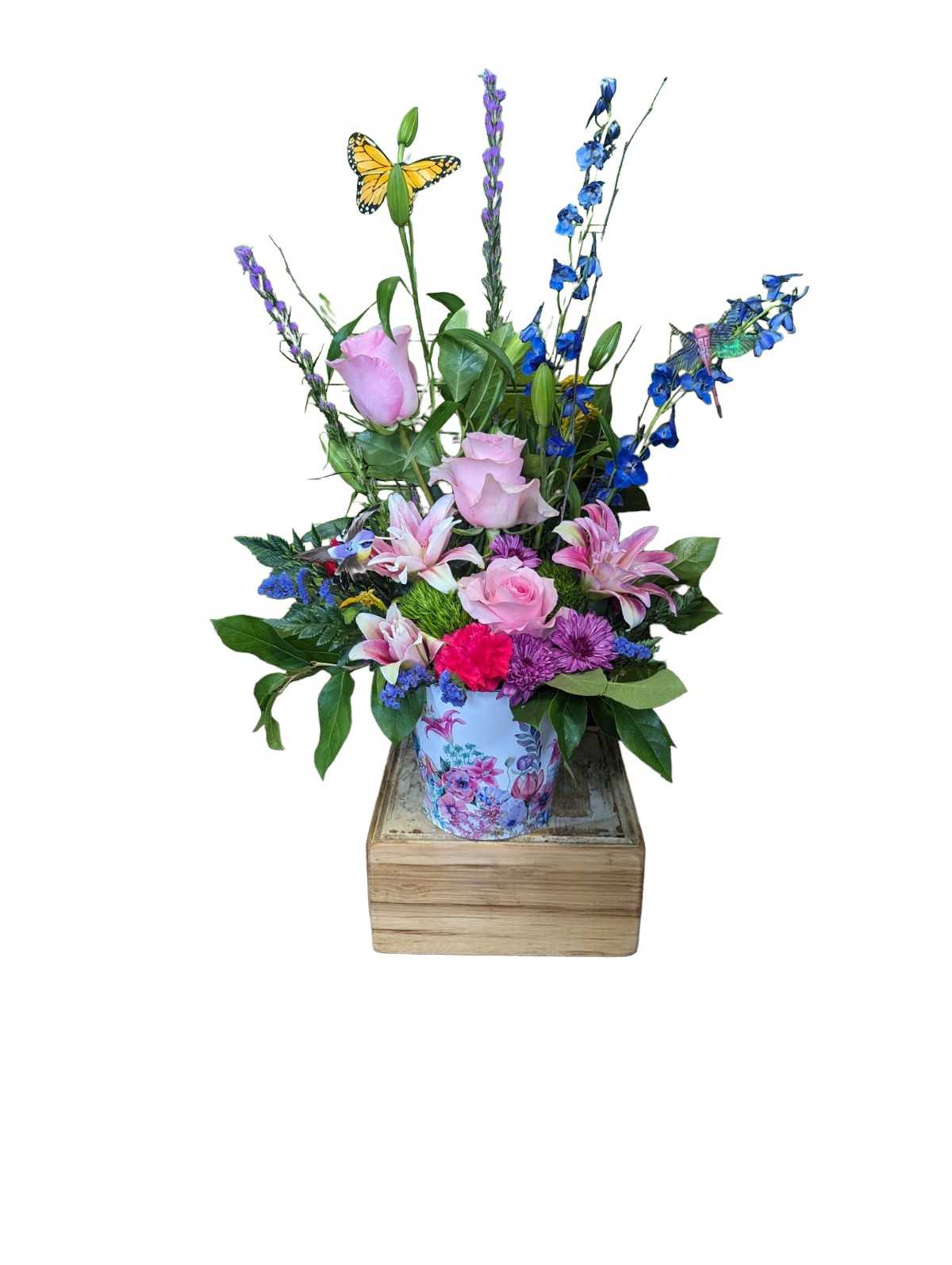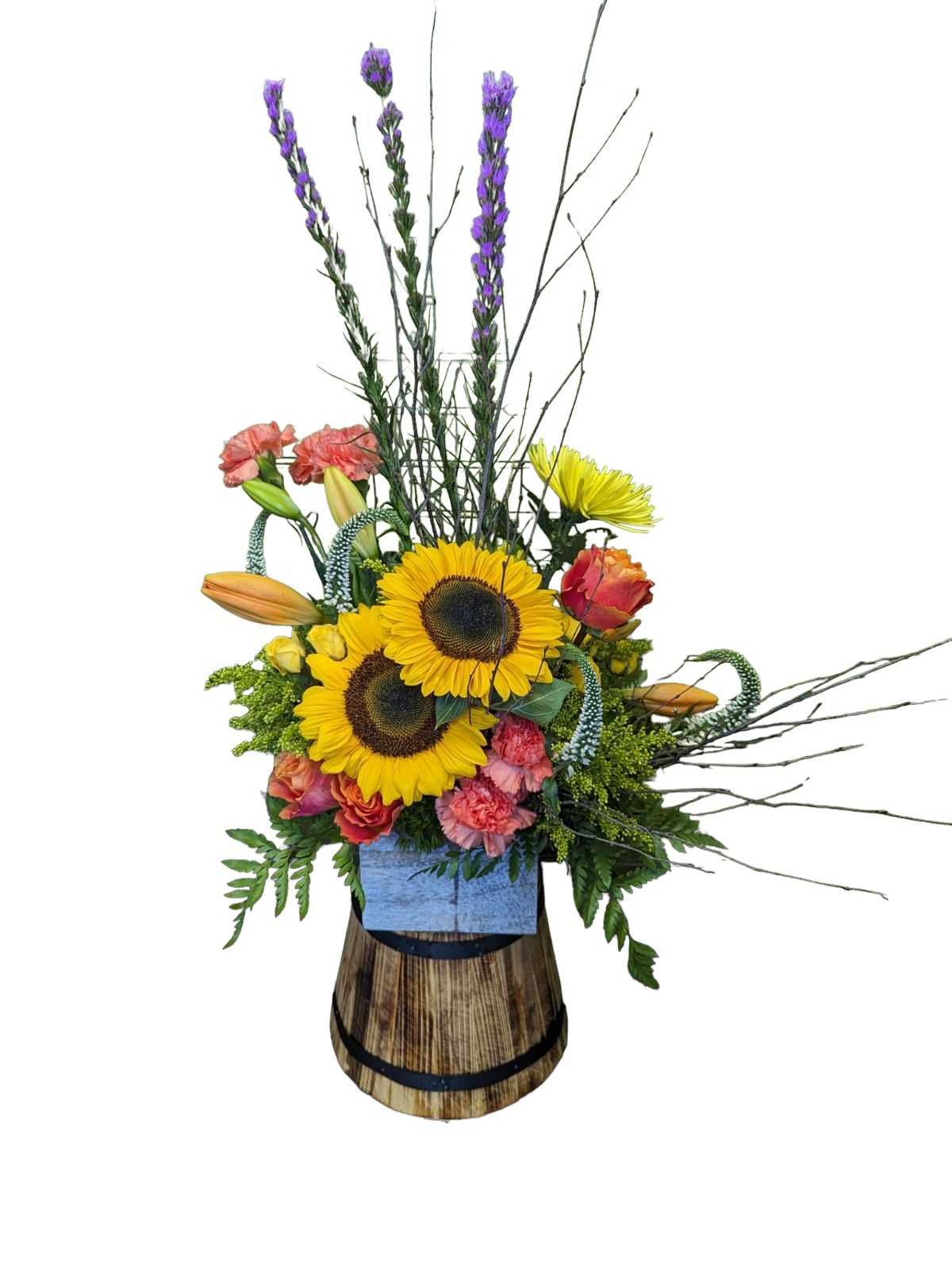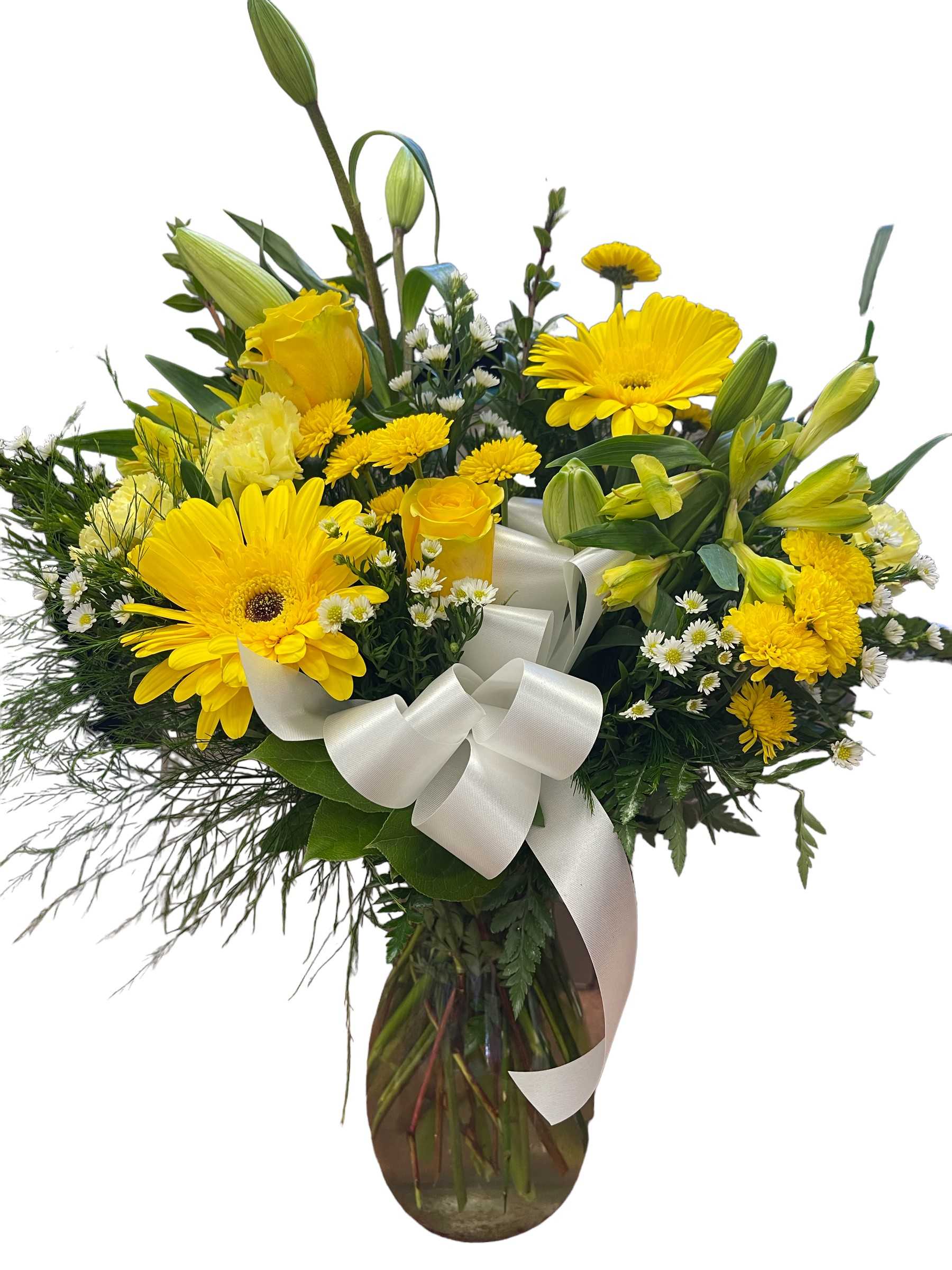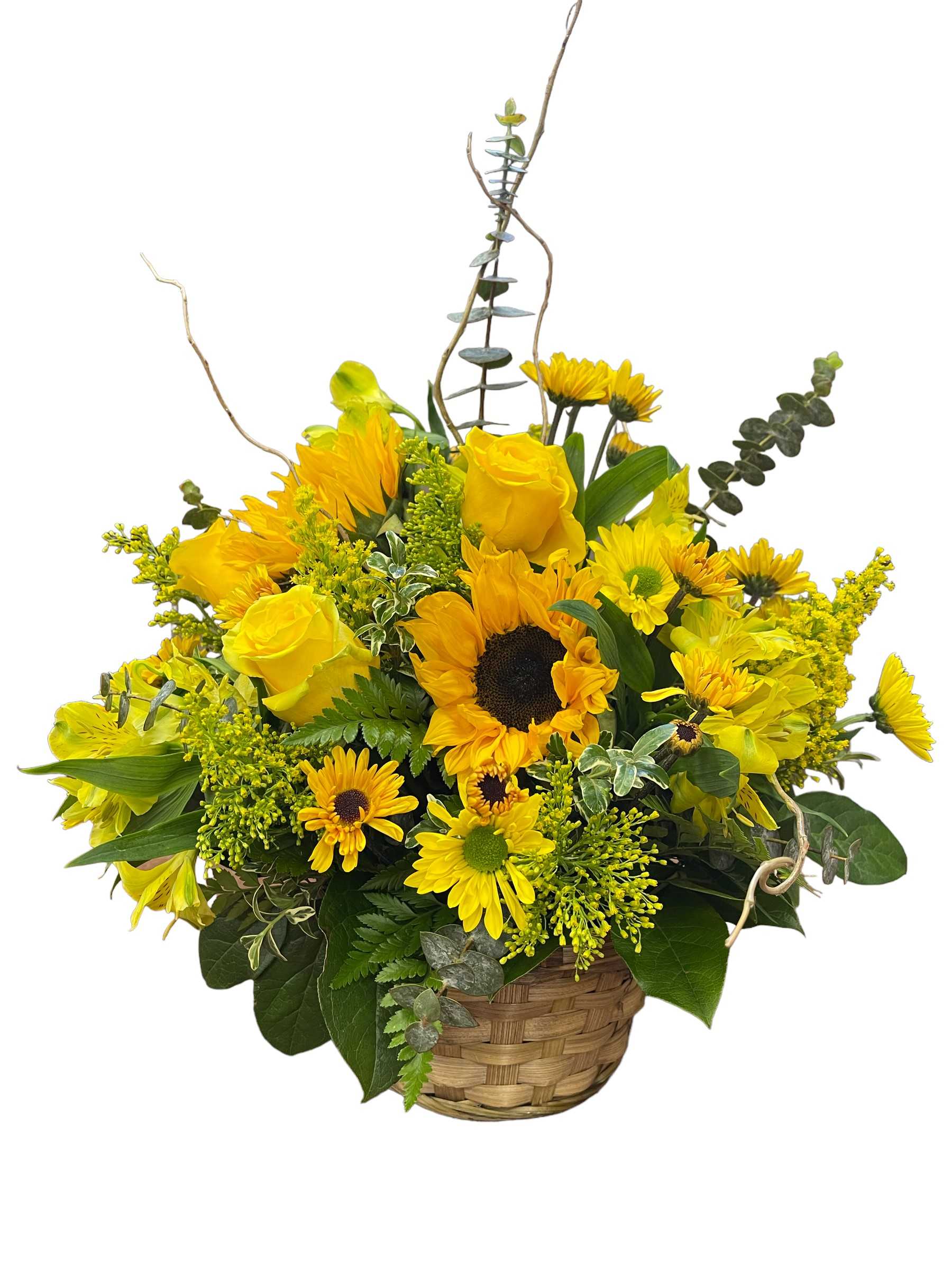 You Are My Sunshine
70.00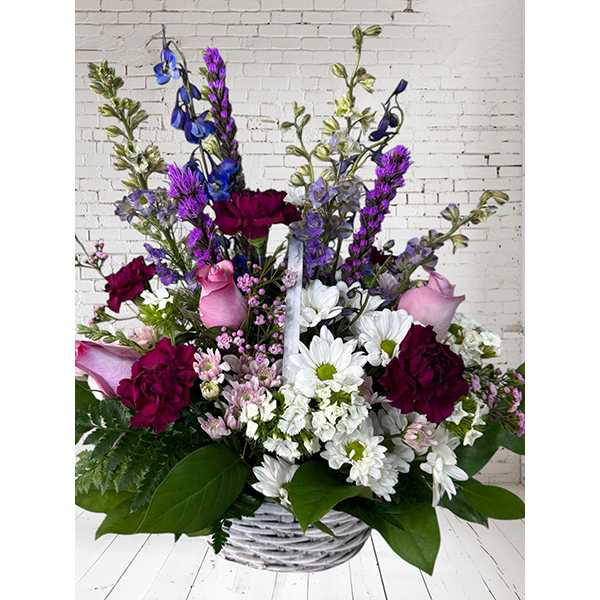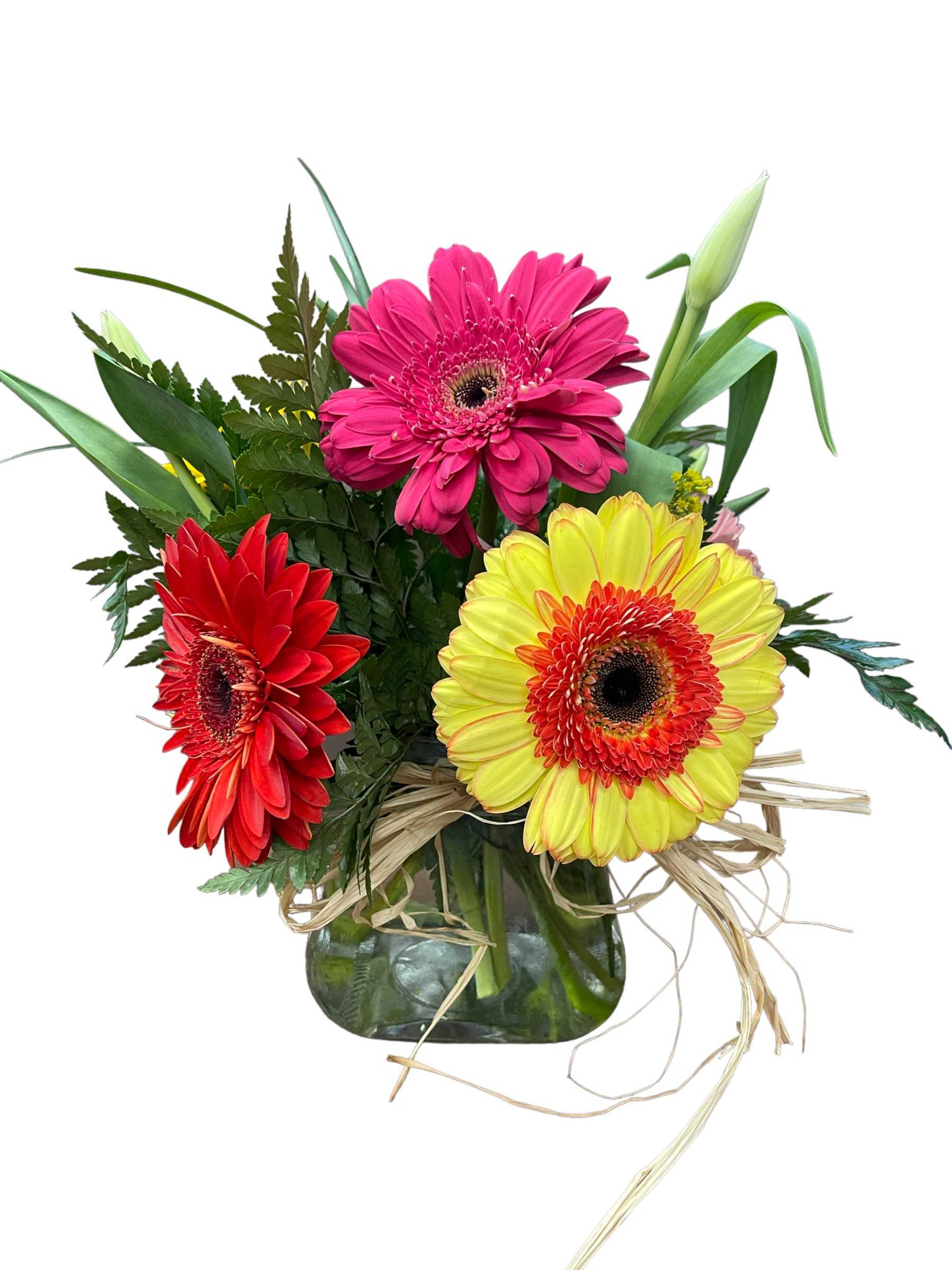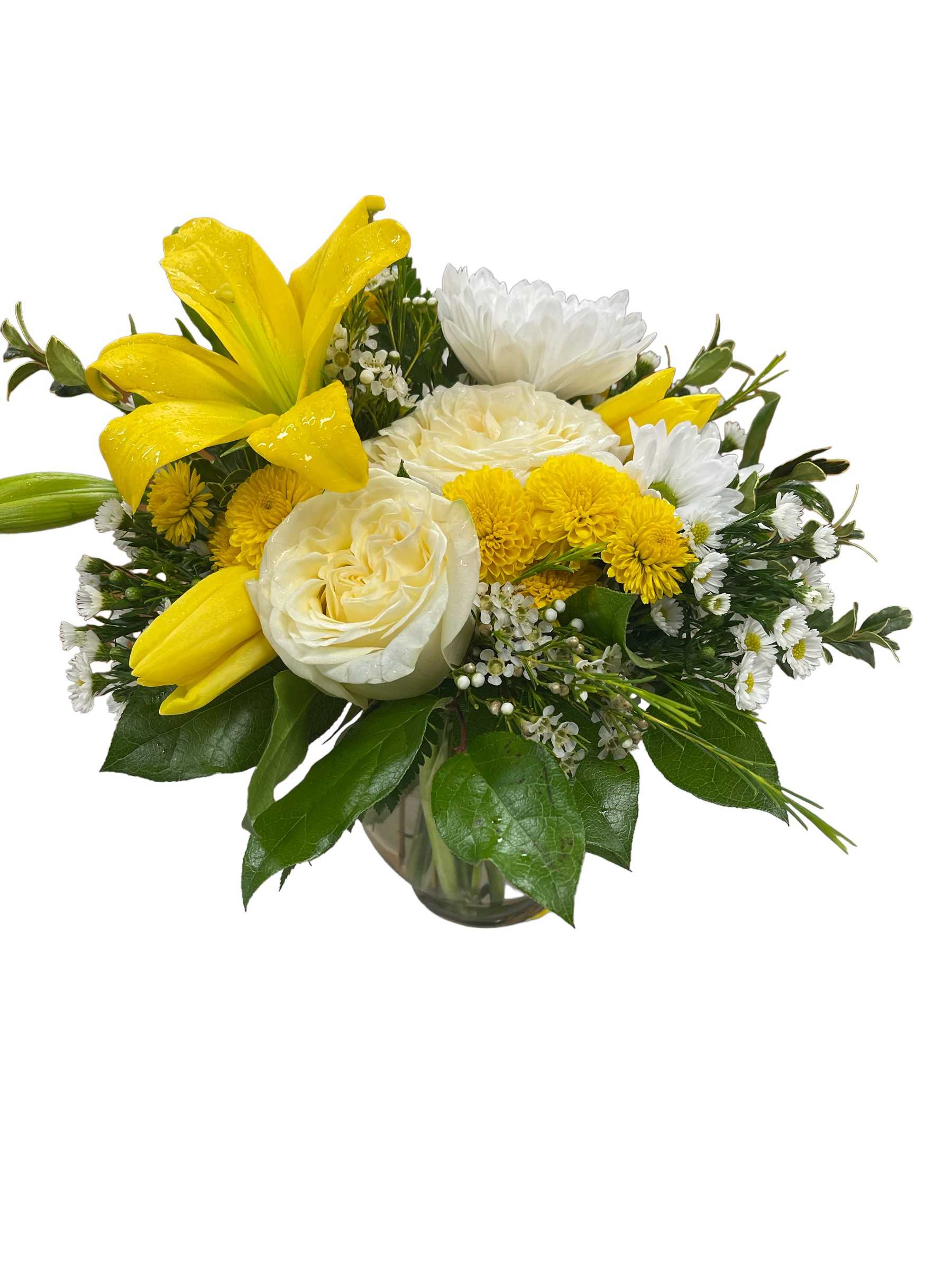 Little Miss Sunshine
45.00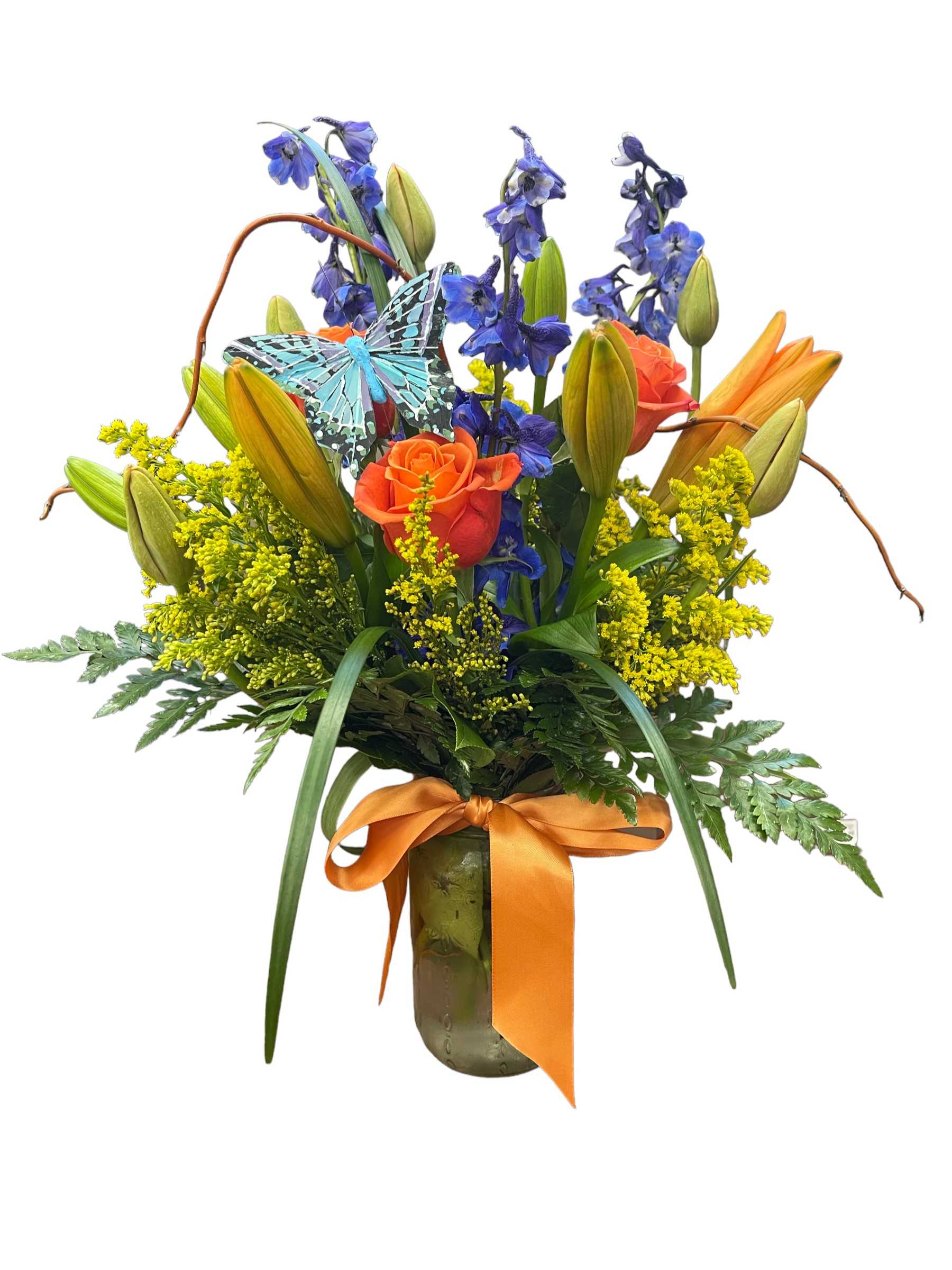 Butterflies and Rainbows
45.00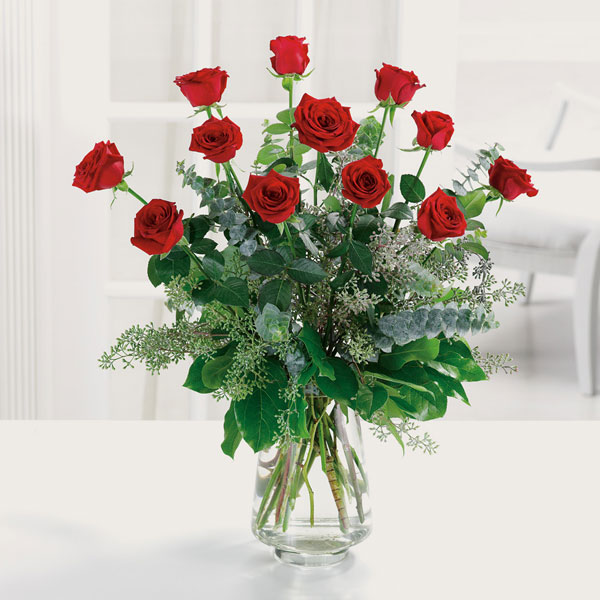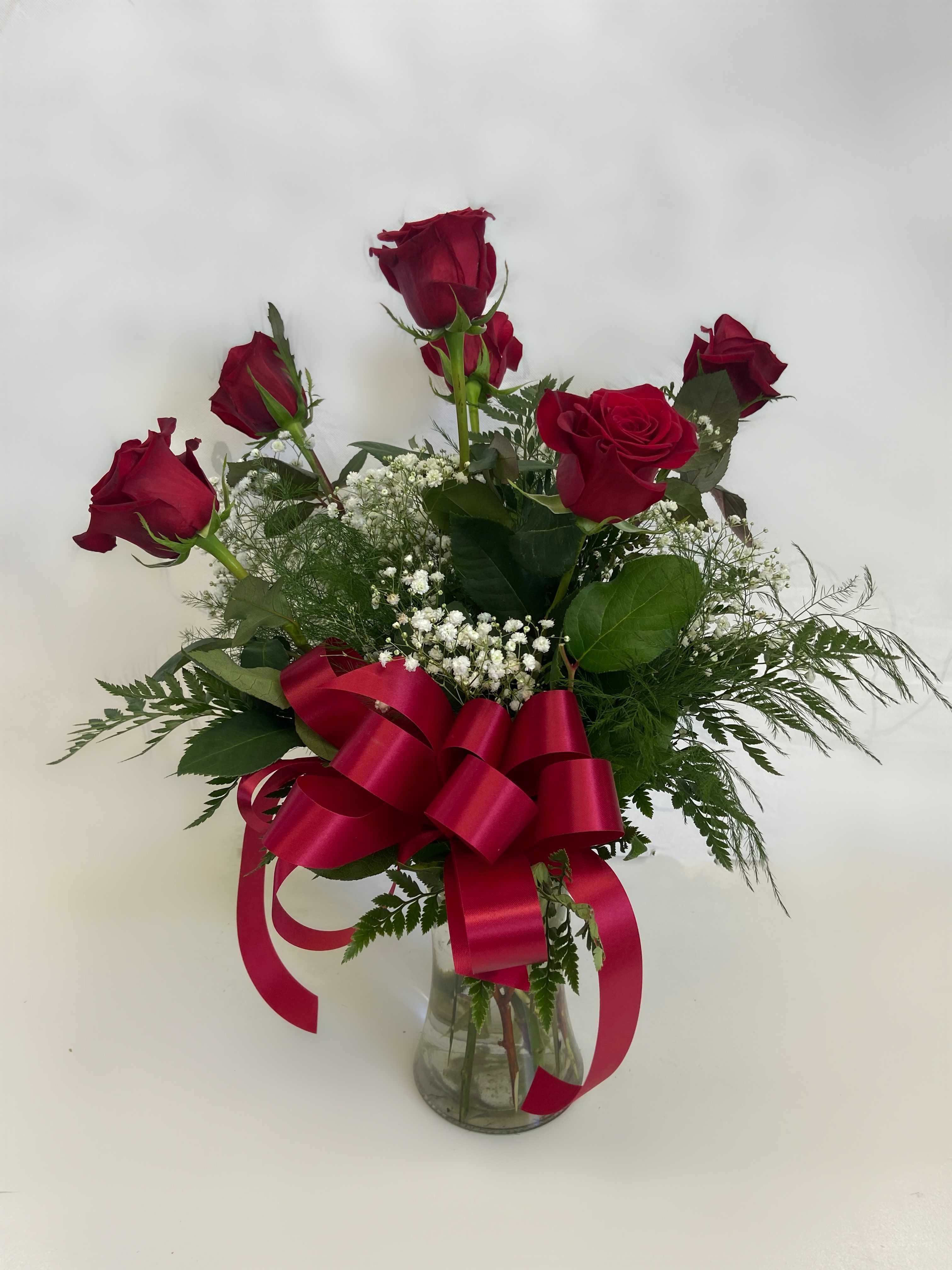 Half Dozen Red Roses
39.95